Client: Self-initiated
Year: 2013-2016
Role: Design, Art direction
Art direction and website design for a self initiated clothing label. Over the 3 years that the label was running I designed garments for each seasonal release. This label went on to be the basis for my Honours degree at university and was a influential form of design that I can credit a range of my aesthetic decisions around.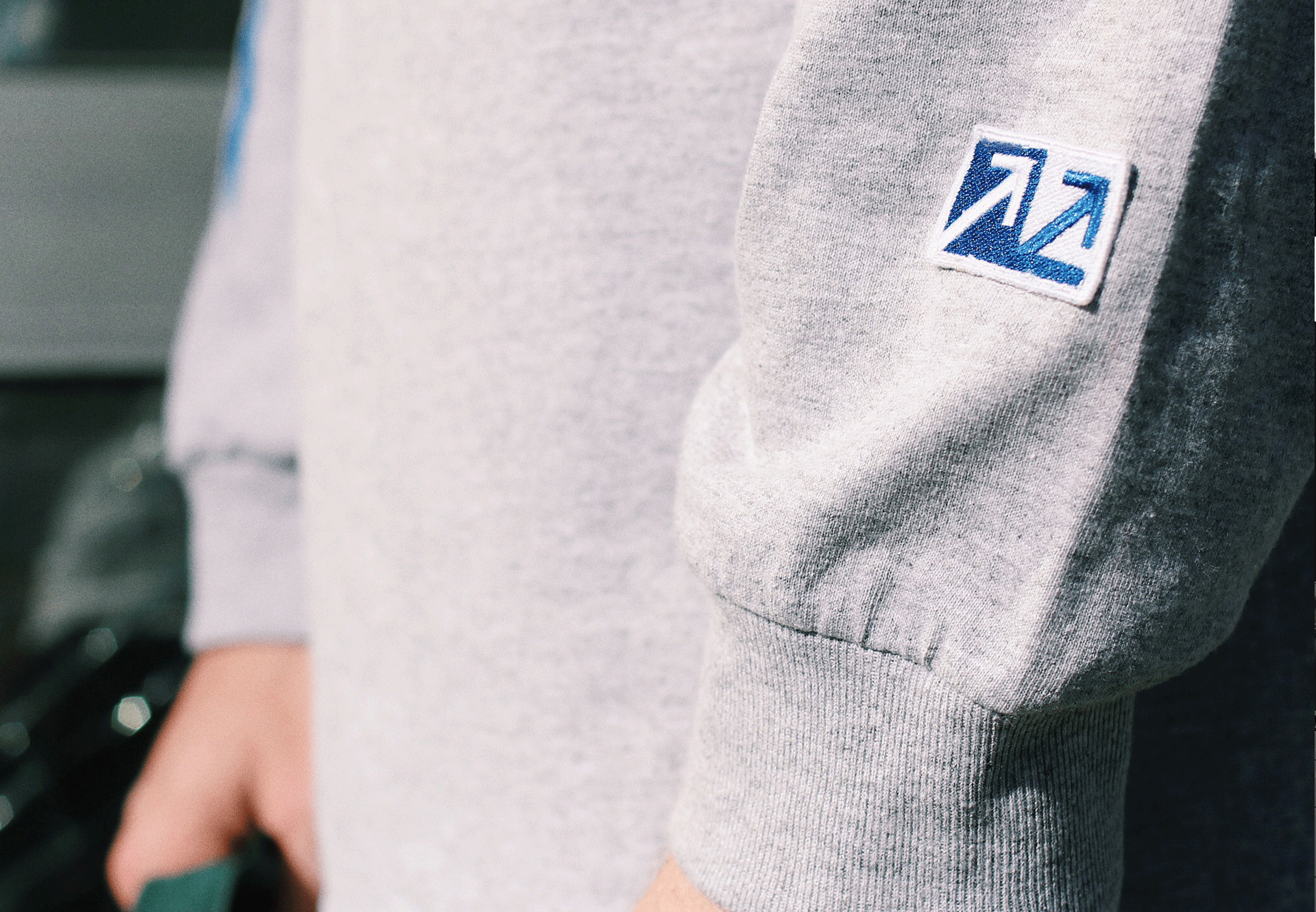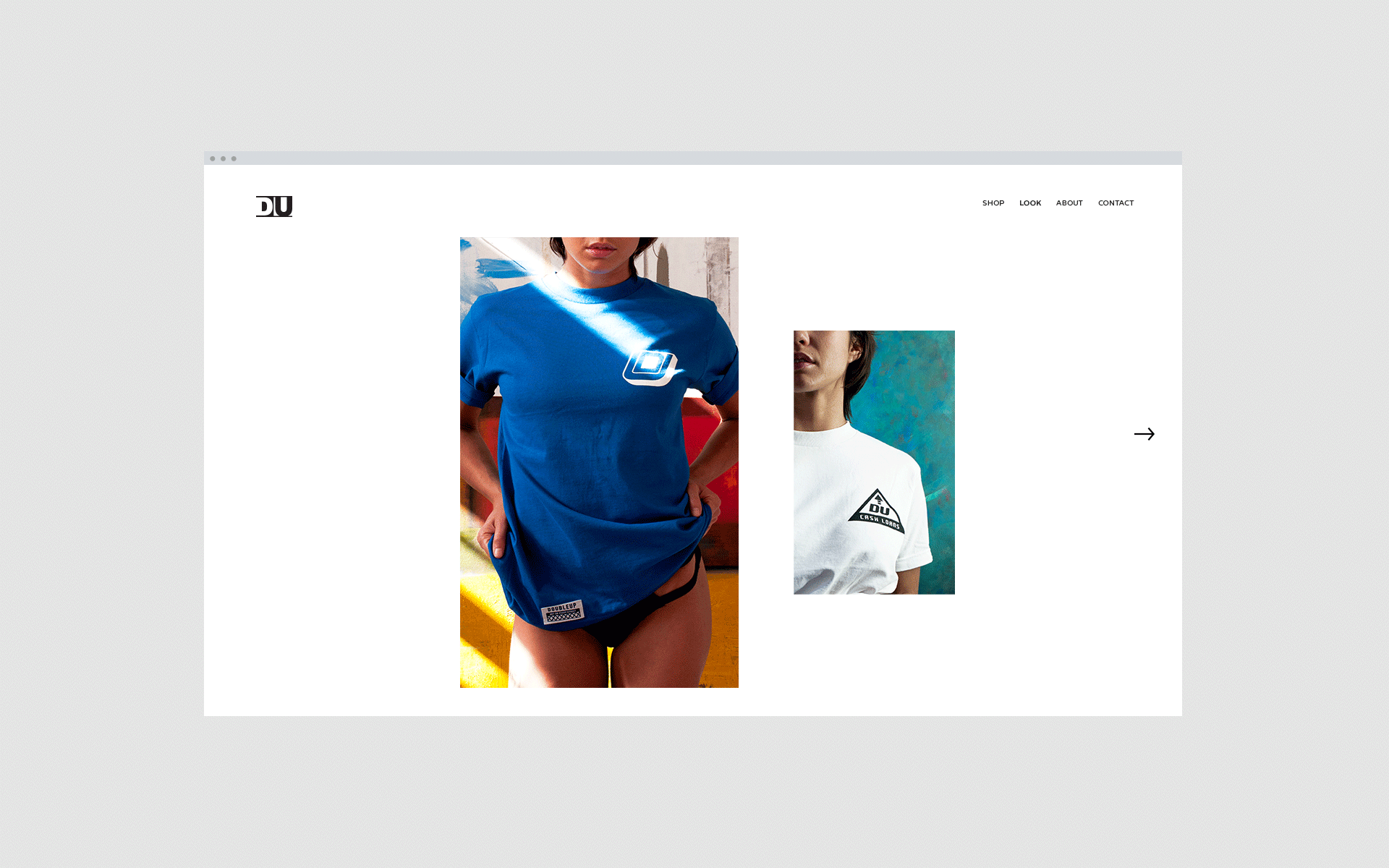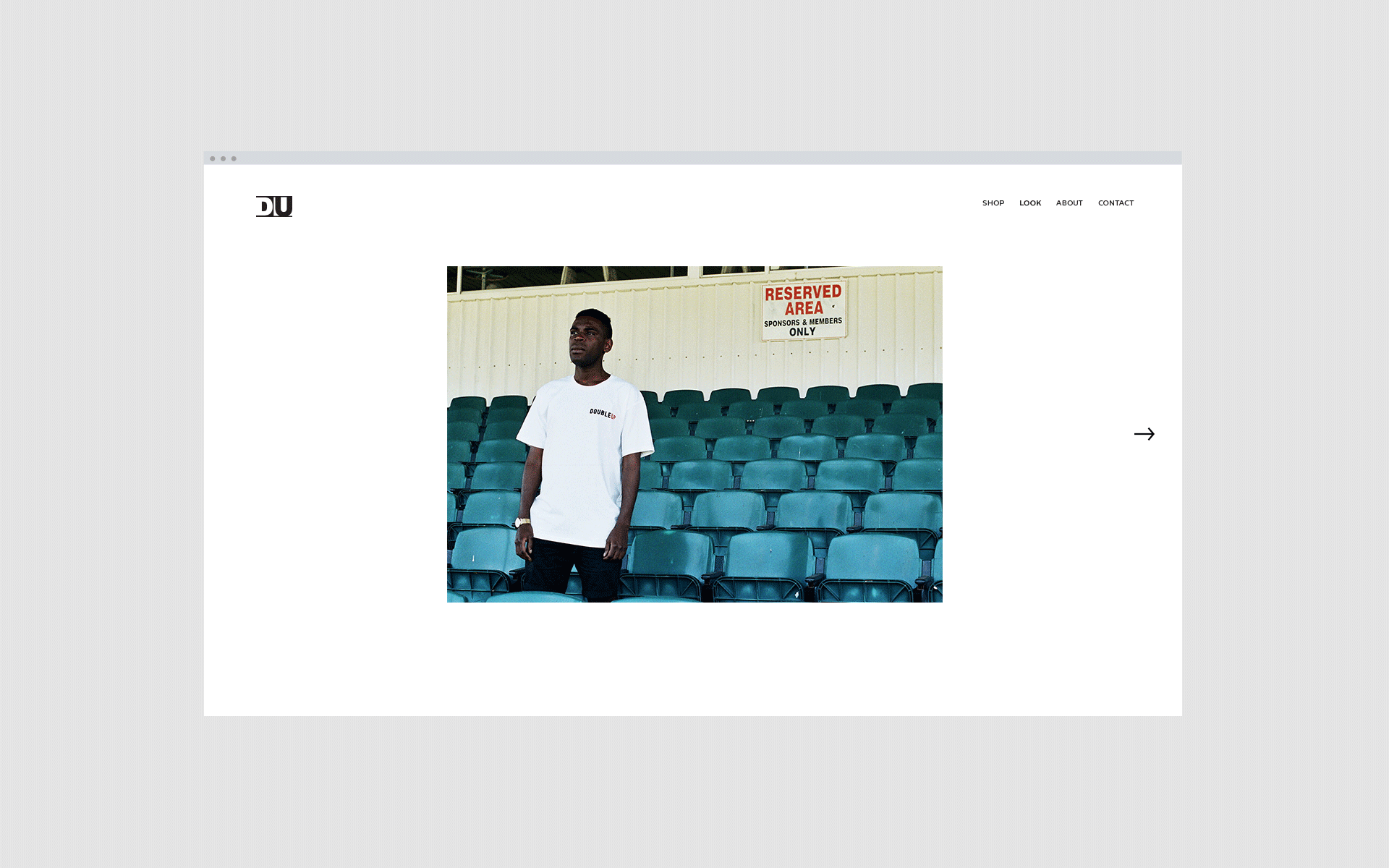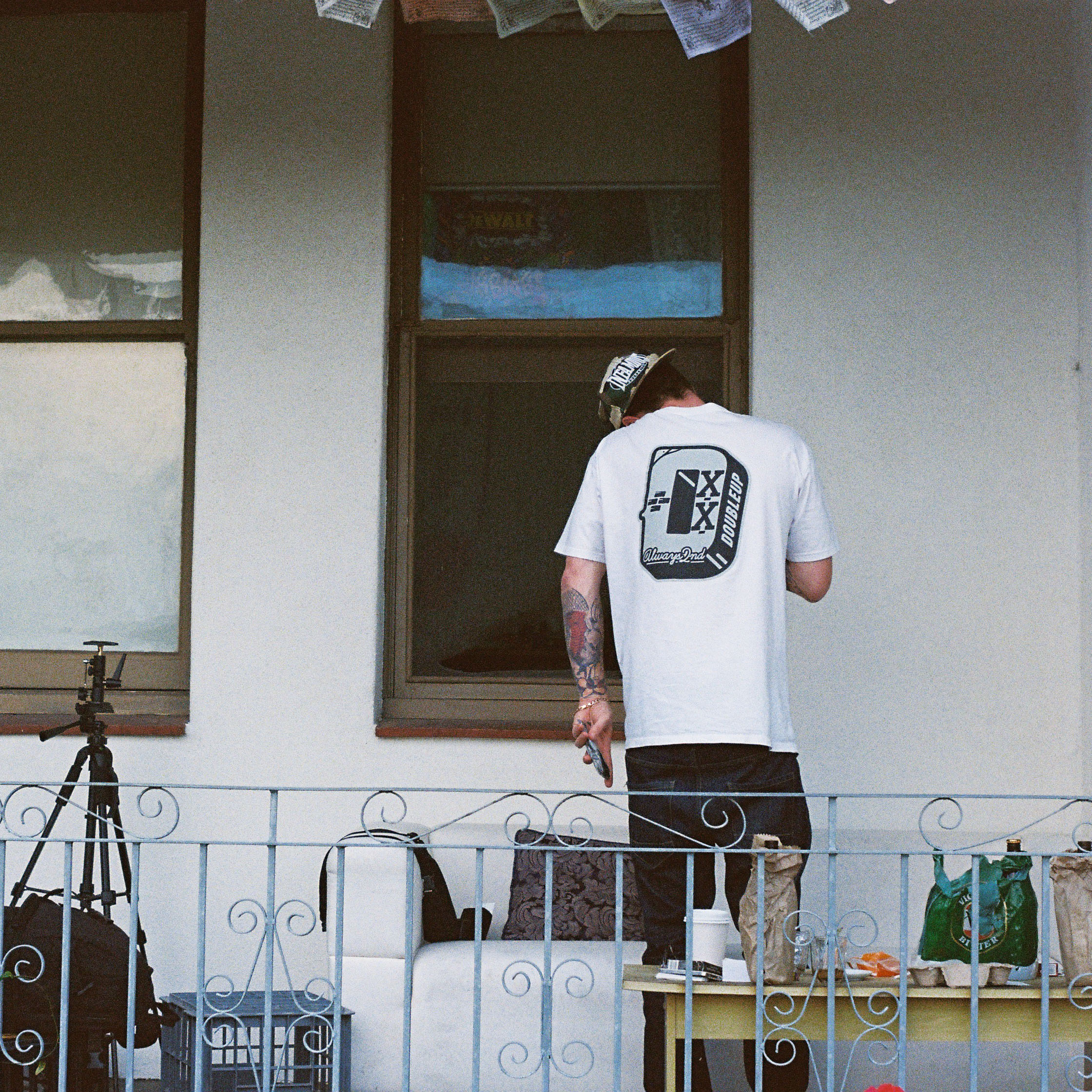 Creative Direction: Jack McAuliffe
Photography: Daniel Gevaux, Danny McAuliffe