Recovery is on the Horizon.
Client: Horizon Power
Year: 2021
Role: Design, UI, Art Direction
Marche Macan is an online shop filled with quality goods from all over Europe. Instead of home delivery we offered a test drive in a Porsche Macan to pick the items up. The website was also intergrated in several online luxury shops and turned ordering online into an uncommon journey. The result was 1 out of 5 users buying the Macan they drove.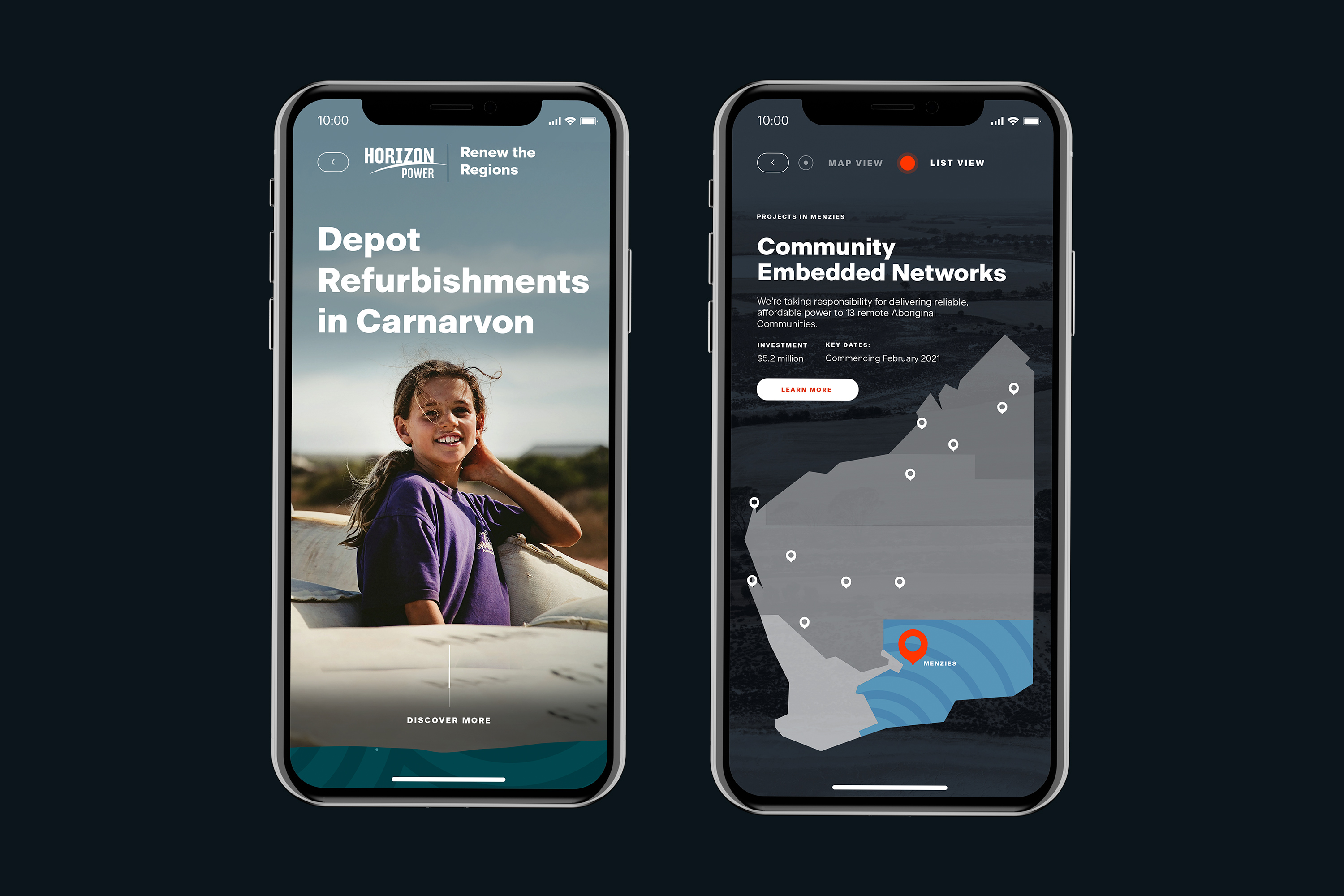 Art director: Christian Mezofi
Design: Jack McAuliffe, Christian Mezofi
Photography: Pim Hendriksen
Development: 51North