CLIENT:
HURRICANE HEAD BREWING

ROLE:
IDENTITY

PACKAGING
CAMPAIGN
DIGITAL DESIGN
Born in the sub-tropics.
A new lager brewed in Queensland. Thirst Breaking Lager is created to be the perfect storm of clean flavour and crispness.
The packaging and identity is bright, energetic and made for impact, with inspiration taken from the tropical regions of Queensland.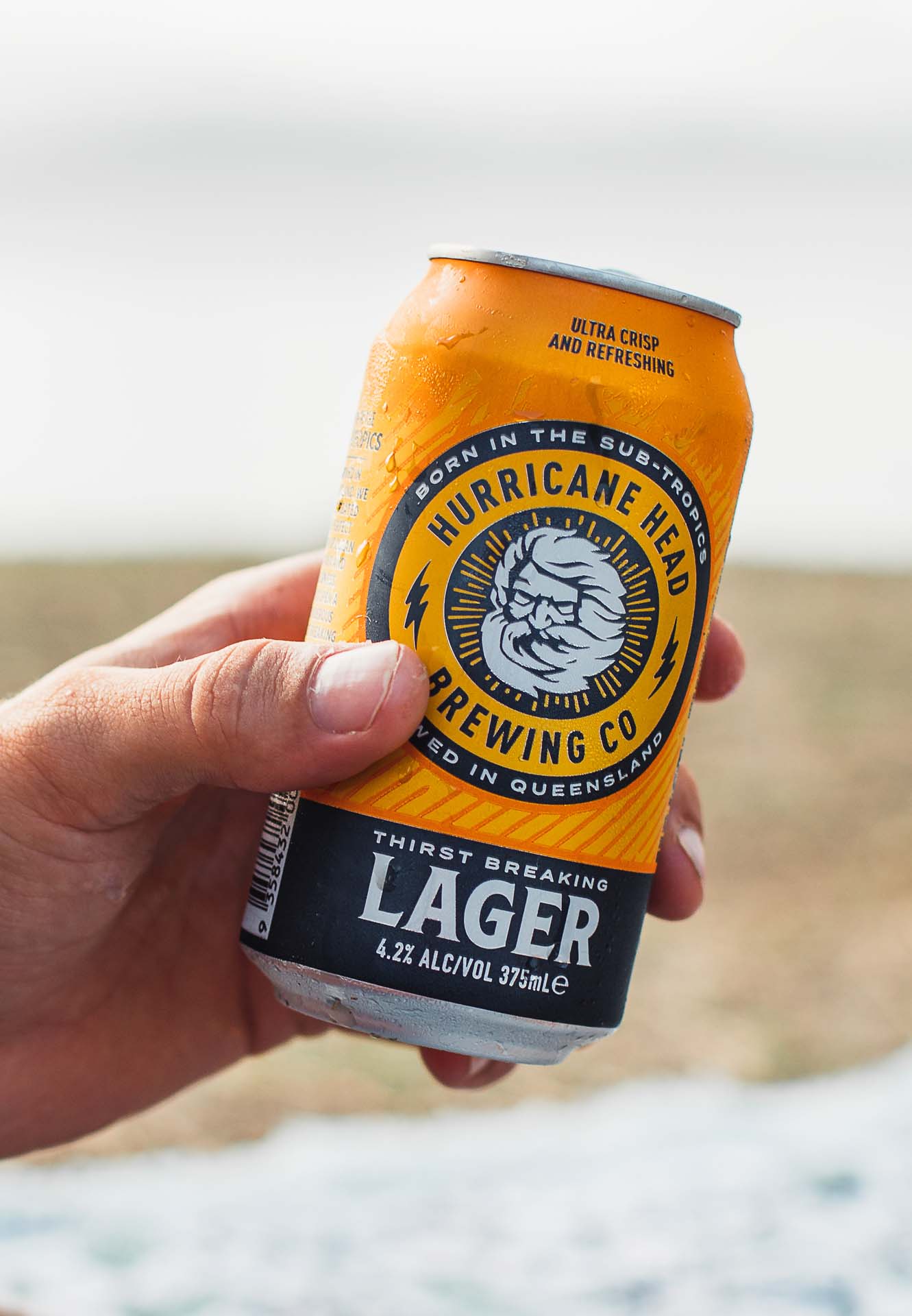 PHOTOGRAPHY: RILEY JUDD
DESIGN: JACK MCAULIFFE