An event that turned into a record.

Client: Focus Bikes
Deliverable: Campaign website
Role: Digital Design, Motion Design, Art Direction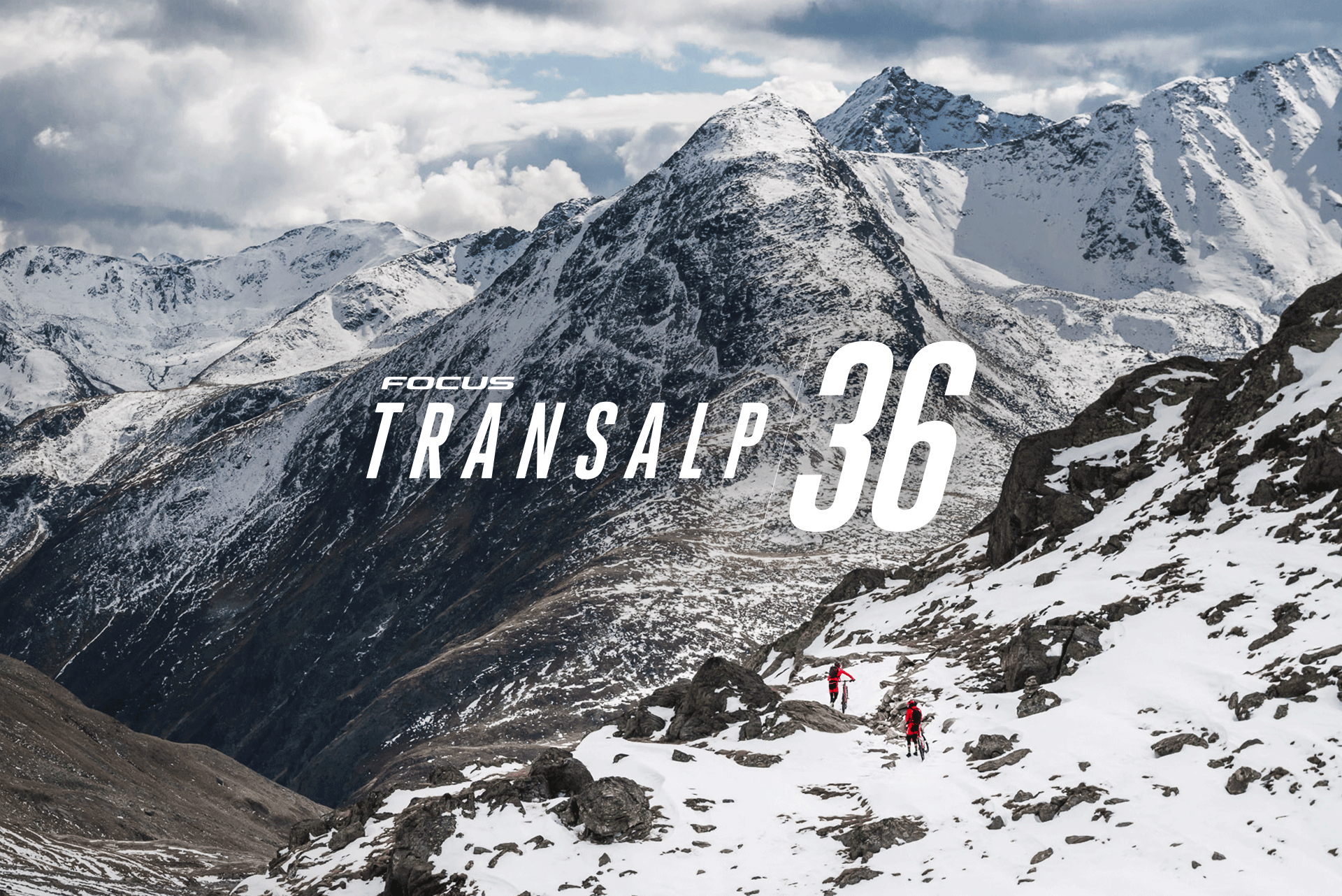 The brand new RAVEN2 is the ultimate endurance e-mountain bike. It's built to ride further and faster than any other bike. It's built to break records. That's why we gave two pro riders an impossible challenge. Ride the legendary TransAlp in record time. Usually it takes 5 to 7 days. They had to do it in just 36 hours. Non stop.

For the Transalp36 Challenge we created a live tracking website that followed two Focus pro riders on their journey. They posted videos, photos and audio clips onto social media which was also immediately carried over onto the web build.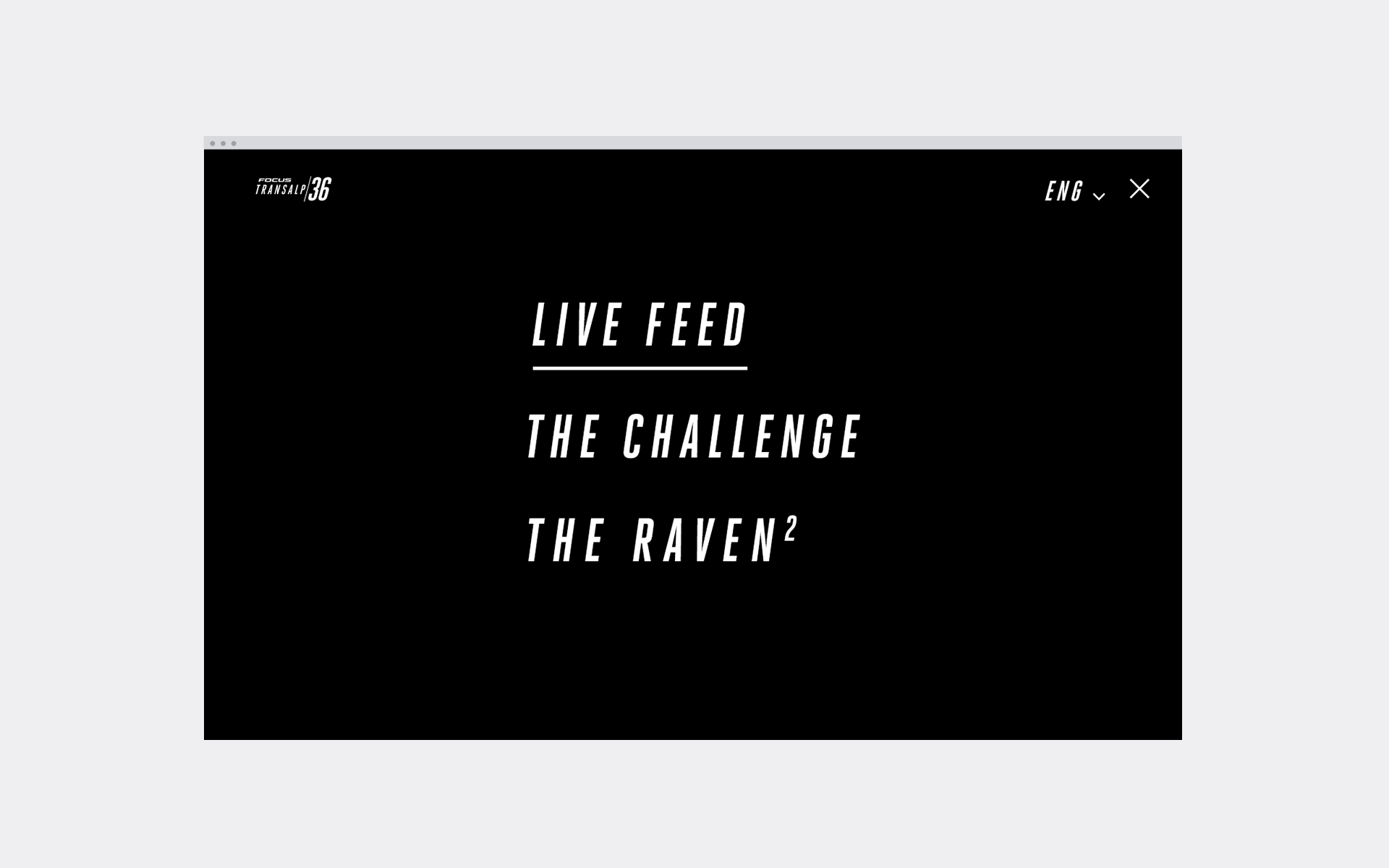 Art director: Christian Mezofi
Design: Jack McAuliffe, Joost Huuver
Development: Egotribe